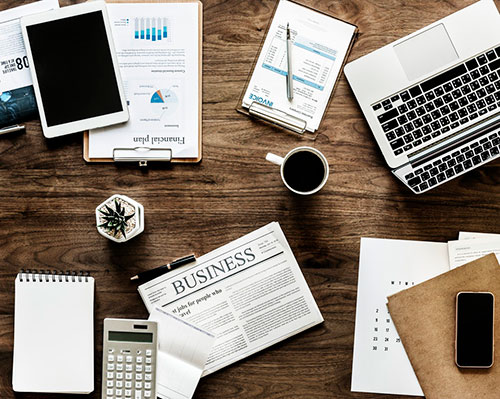 Newsletter: December 2021
This months newsletter shared the news of the Figshare launch and the new Pure Portal project. There is also the opportunity to apply to become a Microsoft 365 Digital Champion and an open call for applications to the Being a Leader programme. Also mentioned in the newsletter were the Manchester Digital Collections of Hebrew Manuscripts, the use of Amazon Service Workbenches for remote training, and more.
Find our more about Research Lifecycle Programme
You can sign up to receive the newsletter directly to your inbox here.
If you have any queries or want to know more, don't hesitate to get in touch by emailing rlp@manchester.ac.uk.