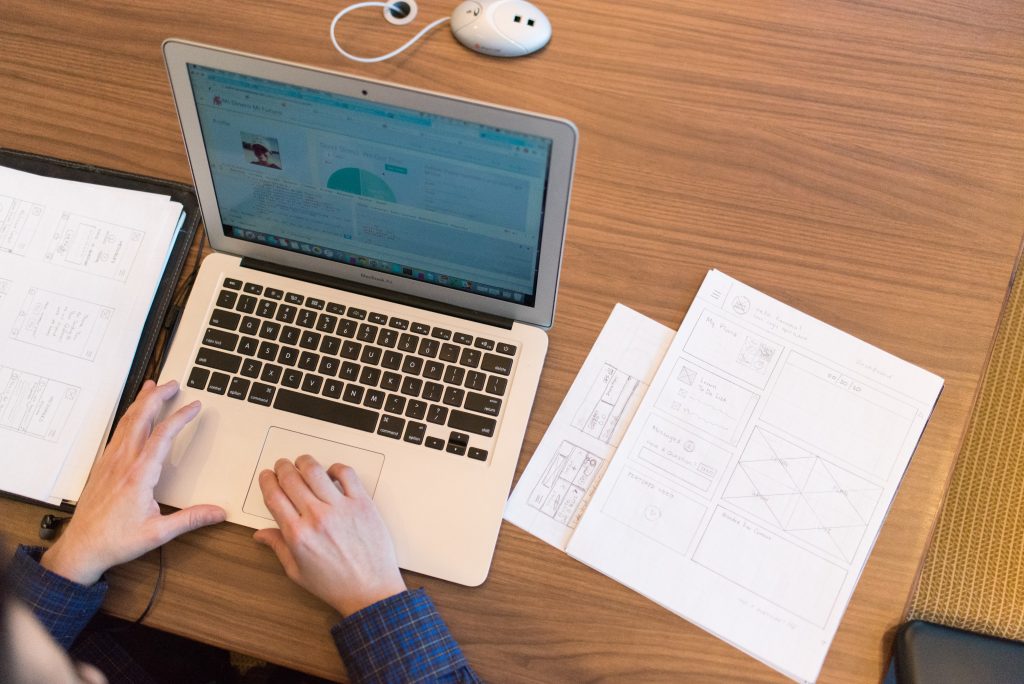 Launch of the Research Risk Profiler tool
Research and Business Engagement, in collaboration with the Research Lifecycle Programme, have launched the 'Research Risk Profiler', a tool that helps researchers navigate the increasingly complex risk and compliance landscape for research.
The Research Risk Profiler is a new tool to help researchers navigate a large range of potentially complex risk and compliance topics when planning a new project to ensure that it can proceed safely and securely. The tool is structured as a series of questions about a research project which profiles the risks likely to be encountered and enables University advice and guidance from the national Trusted Research resources to be brought together in a way which is focused around the particular requirements of the project.
The tool will connect researchers with specialist Professional Services (PS) colleagues and teams who can support them in navigating risk and compliance processes. Profiled risk areas include Trusted Research themes such as partner assessment, Export Controls, and Intellectual Property (IP), as well as cognate areas such as Research Ethics.
For researchers, using this tool will allow them to better model a range of risk profiles when planning their research project and identify where projects will require additional time to set up. Researchers will also be able to gain a better understanding of the risks associated with their projects and the processes they may be required to complete. The project team worked with a number of researchers to develop the tool and, following feedback, we have ensured that guidance is provided throughout to help junior researchers and also more experienced researchers when they are planning a new project in a different research area. 
The Research Risk Profiler tool hopes to provide organisational awareness of Trusted Research Principles and to foster a collective approach to addressing them. 
The tool is a work in progress and the team want to ensure the tool is as useful as it can be. Feedback on the tool will therefore be gratefully received.