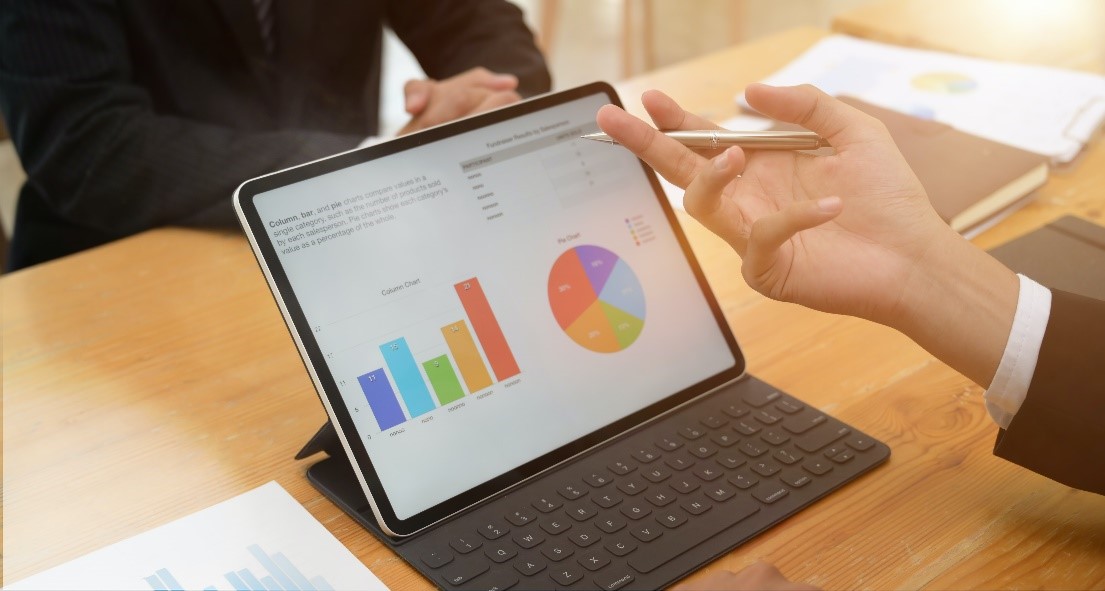 Update: QualtricsXM purchased and will be major survey tool for researchers
The aim of the Survey Tools project is to improve the survey tool offering at the University, which means decommission the existing survey tools and replacing them with two best of breed tools:
QualtricsXM – a world leading tool recommended by Gartner
A locally supported REDCap surveys service– a specialist FBMH researchers tool of choice
These tools will be offered as a service for researchers to use and will be compliant with Information Governance and other University requirements.
We are pleased to announce that we have now had confirmation of the purchase of QualtricsXM and hope to make the service available for use by mid-November.
The features of QualtricsXM include:
Qualtrics CoreXM the survey platform, reporting and analysis tools.
XM Directory: Consolidate all contacts data together in one place so you can easily run longitudinal or multi-touchpoint studies while also controlling segmentation, contact frequency, opt-outs and spamming
StatsIQ: Automated statistical platform that makes analysis quick and easy even for researchers without a statistical background. With one click Qualtrics chooses the appropriate test based on the quality and type of data and explains significant trends and relationships in plain English
Offline Mobile App: Allows capture of survey responses via mobile device not connected to the Internet with subsequent upload of responses. This is used most commonly for face-to-face interviews and also field research where there is no wifi connection.
ExpertReview Response Quality: Qualtrics captures bots, survey 'cheaters', straightliners, speeders and more. Capturing 'poor quality' data early means that you don't lose valuable resources (such as time and incentives). You can also ensure greater reliability of data.
ExpertReview Compliance Assist (optional to implement): Avoid capturing unsolicited sensitive data and Personable Identifiable Information (PII) e.g. phone numbers, social security numbers. This will be flagged to researcher and participant and X-ed out of all data. (Optional)
Actions: Create automated alerts or tickets based on conditions such as an at-risk or dissatisfied research participant
Although the survey tools project was developed with researchers in mind, QualtricsXM will also be made available to all staff and students at the University.
To find out more about the Survey Tools project, see our recent article.