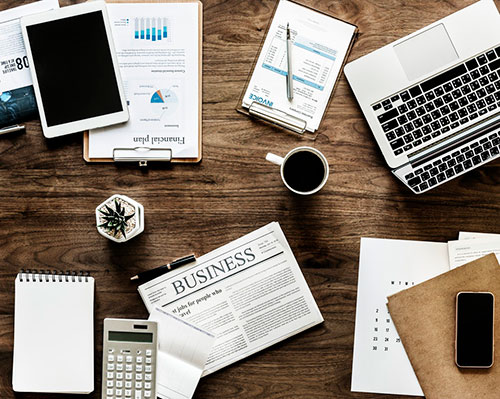 October newsletter: Using Overleaf for Literature Reviews
This month we are hosting another Overleaf webinar focusing on how to use the tool for Literature Reviews. We are also pleased to confirm that we are purchasing QualtricsXM as part of the survey tools project. 
You can sign up to receive the newsletter directly to your inbox here.
If you have any queries or want to know more, don't hesitate to get in touch by emailing rlp@manchester.ac.uk.