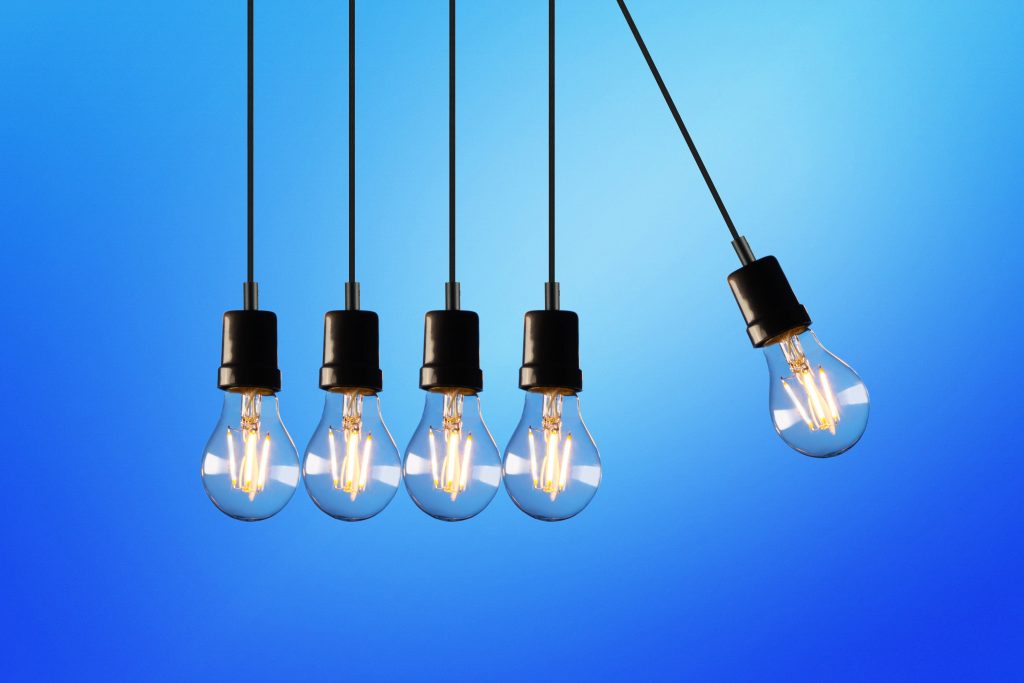 Innovation Community May meetings
During the current period of remote working across the University, we recognise it's important now more than ever to keep in touch and make new connections with people who have similar research or technology interests. That's why we're continuing with our monthly Innovation Community events online via Zoom.
The aim of these events is to provide a way for the research community and interested staff to meet and network. This month's virtual events will feature research presentations, along with opportunity to network using Zoom's 'breakout rooms' feature.
The six communities will be meeting on the below dates in May and are open for anyone to attend:
Virtual and Augmented Reality (Thursday 7 May, 10:30am – 12:00pm)
Featured talk: "Some thoughts on how to build the mirror world" – Andrew Melchior (Third Space Agency)
Robotics and Artificial Intelligence (Thursday 7 May, 1pm – 2:30pm) 
Featured talk: "Comparative robotics as a paradigm for testing an interdisciplinary theory of behaviour: Perceptual Control Theory" – Dr Warren Mansell, Reader in Clinical Psychology (School of Health Sciences)
Additive Manufacturing (Thursday 14 May, 10am – 11:30am)
Featured talk: TBC
Visualisation and Imaging (Thursday 21 May, 2pm – 3:30pm) 
Featured talk: "Looking through pots and figurines: X-rays and CT scanning of ceramic objects" – Dr Ina Berg, Senior Lecturer, Archaeology (School of Arts, Languages and Culture)
Drones (Thursday 28 May, 10am – 11:30am)
Featured talk: "Condition Monitoring of High Voltage Assets" – Dr Vidyadhar Peesapati, Research Fellow (School of Engineering) 
Mapping and Geographic Information Systems (Thursday 28 May, 12:30pm – 2pm)
Featured talk: "Building web-based GIS applications using open source software" – Dr Kofi Owusu, Computing Officer (School of Natural Sciences)
If you are interested in these communities, you may also be interested in Digital Futures, the University's interdisciplinary network operating across the whole range of the University's digital research. Digital Futures brings together over 1,000 researchers from different disciplines across all three of the University's faculties into multidisciplinary communities to tackle important research problems, build critical mass in new and emerging research areas and to work with external stakeholders to support Greater Manchester's ambitions as a leading digital city.