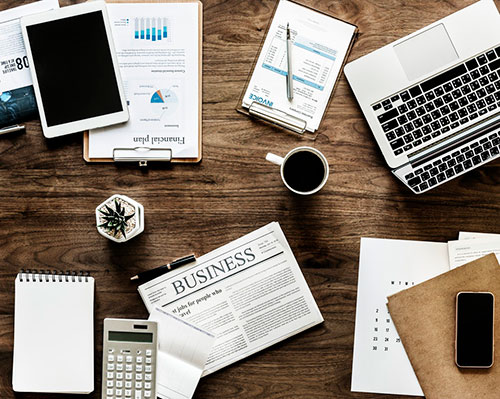 July newsletter: Research data repository at the University
This month we are pleased to announce we are working with Figshare to develop a research data repository at the University. Other news includes an update on the Research Costing Tool, compute capacity and resources and further open workshops on networking and collaboration. 
You can sign up to receive the newsletter directly to your inbox here. 
If you have any queries or want to know more, don't hesitate to get in touch by emailing rlp@manchester.ac.uk.