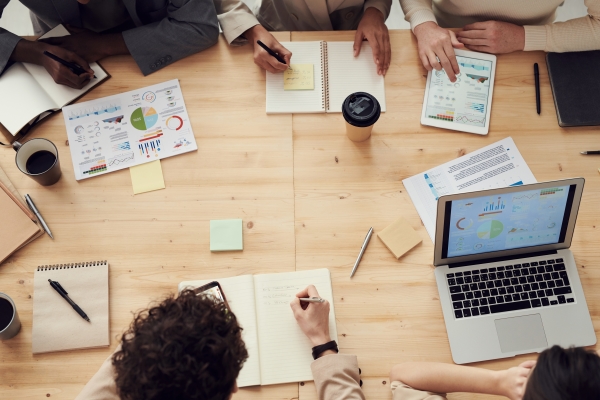 Pure AMM now live
We are pleased to announce the launch of the Awards Management module (AMM) in Pure, which went live on Wednesday, 1 July. Pure is the University's research information system (RIS), providing the University's institutional repository and researcher profiles via the Research Explorer portal.
The new module, AMM, will be used to manage research funding applications and awards, including supporting online approvals. The module will also provide storage for related documentation.
As a module within Pure, AMM will provide academic colleagues involved in research projects with visibility of their records and associated documentation within the existing RIS, also used to manage their publications and profiles.
It will allow all colleagues involved in researching funding activity to work collaboratively in a single-system, using new features such as in-system messaging. Those who can now access funding activity information includes the academic colleagues applying for funding, the Research Services Teams who support the creation of the proposal, the Contracts Team managing contractual elements and the Research Finance Teams who manage the project once it begins.
It will also allow academic colleagues involved in approving research funding applications to review these online at any time, along with any supporting information from the applicants and Research Services teams.
The module continues to provide integration of award information to the University's finance system, Oracle Financials. Corporate reporting on application and awards data has also begun to be migrated from the Discoverer tool to PowerBI.
The module replaces the Research Management System (RMS) and the RPA SharePoint site for documents.
To support the launch of AMM, a wide range of online training courses have been created. In addition, a set of handy guides and a set of FAQs are also available. All of which are available on the Pure website:
If you have any questions contact pure@manchester.ac.uk.