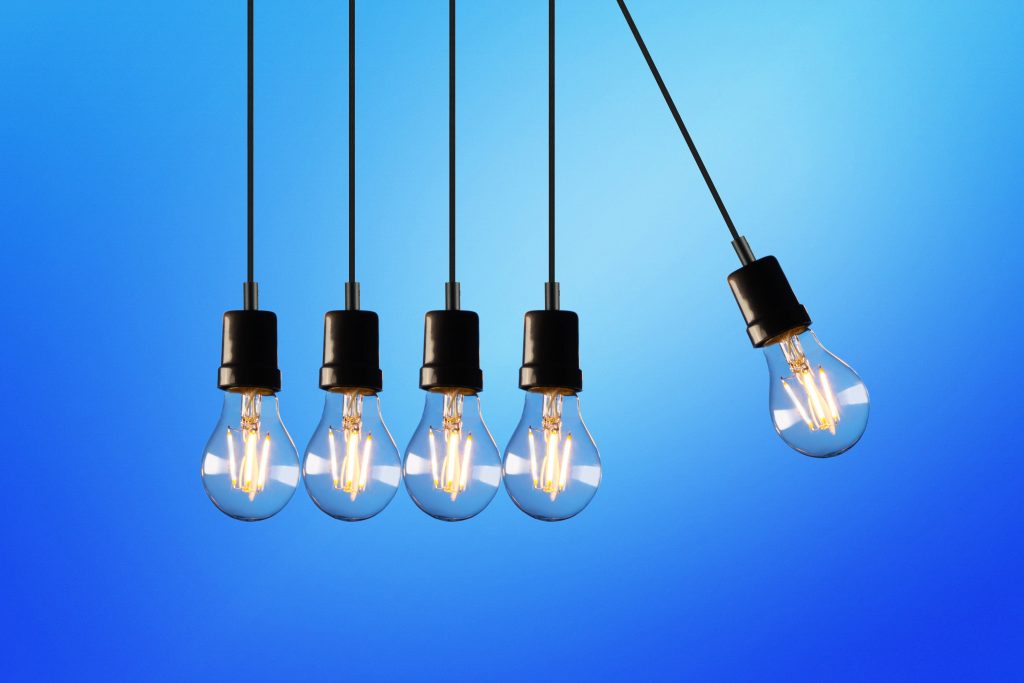 Innovation Communities: What are they?
Dr Emma Finch, Innovation Lead, speaks about the innovation communities project, the collaborations that have happened so far and what's coming up next. 
Q: Hi Emma. Can you tell us a little bit about the Innovation Communities project?
The idea of the project emerged from the Research Lifecycle Programme consultation phase, where a number of researchers stated that they were aware of people who were interested in innovative technologies in their field, but were unaware of how the same technology was being used in other departments across the University. Any cross-discipline collaborations generally happened through word of mouth or "by chance" conversations. It became clear that it would be a good idea to create local communities of researchers with varied backgrounds and interests as there were synergies in the technology that they were using to achieve their research goals. This would also allow interested researchers to gain knowledge from experienced researcher, rather than find their feet on their own.
Q: How will this benefit someone in the research community?
It is hoped that by creating these communities that resources can be pooled, inter-disciplinary collaboration can be fostered and increased funding can be secured.
The communities will meet regularly (currently quarterly) to discuss topics  that they are interested in. Members can also keep each other up to date in a virtual environment. They'll be able to:
ask questions within their communities so that members can share their experiences and ideas to save time
share ideas on funding calls that are relevant to the community
share equipment (if free) and digital resources
discuss technology/methodology advances and provide advice on what to buy and not to buy
advertise talks that may be of interest to the community and widening participation
Once the communities are up and running, it's hoped that the community will become self-sustaining where the agenda is driven by the community's needs.
Q: What has happened so far, and what's next?
We have recognised that there are seven communities that span the University , which are:  
The Virtual/Augmented Reality and 3D Printing communities met in June and July. You can read more about these meetings on their linked web pages.
We plan to have all of the innovation communities meet for the first time by the end of November.
Q: Are there any opportunities coming up for staff to get involved?
Yes. Two communities will be meeting for the first time in September, listed below. All staff and researchers at the University who are interested in or work with these technology areas are more than welcome to attend.
These lunch events will feature talks from people who actively work with specific technology in their research, along with opportunities for networking.
All future events will be advertised on the RLP newsletter and on www.rlp.manchester.ac.uk/events