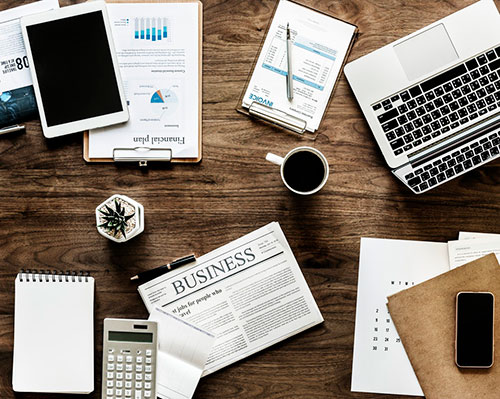 Newsletter: September News – Innovation communities
The Research Lifecycle Programme (RLP) newsletter will now be published monthly. 
The new format includes an 'in focus' section, where you can learn more about RLP projects, and also links all the opportunities to get involved this month. 
If you have any specific queries, don't hesitate to get in touch by emailing rlp@manchester.ac.uk.