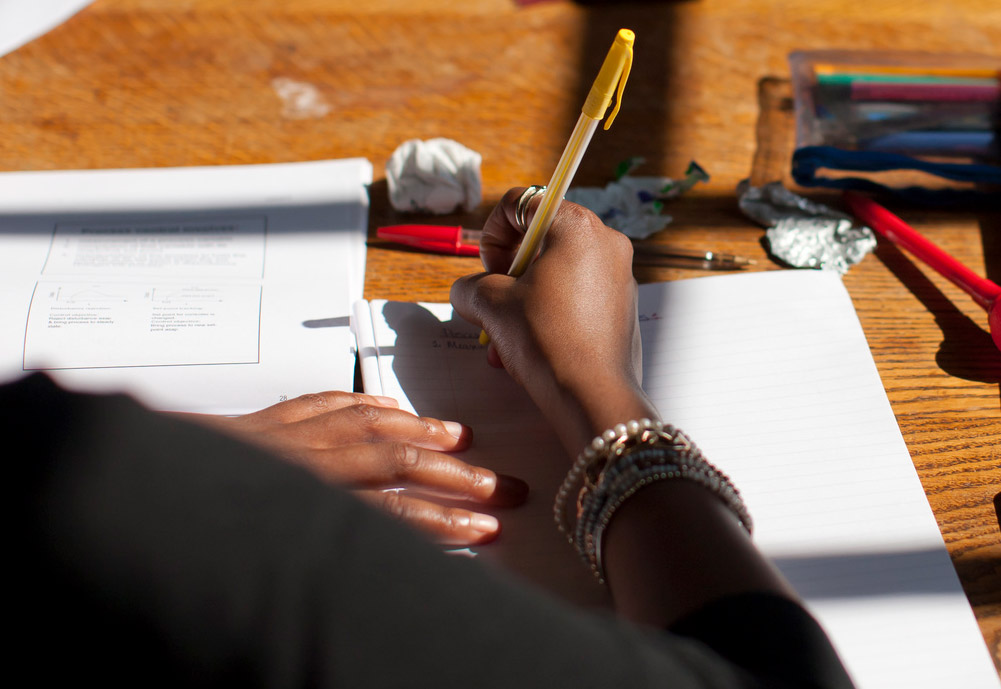 A few words from a new colleague…
We begin this week's newsletter by announcing the imminent launch of our revamped Research Lifecycle Programme website. We have been working on a more modern and accessible online presence, to communicate our goals and aims more effectively with the University community and beyond.
We will launch the site soon and include a link to the new website in the next issue of our newsletter.
RLP one-page summary
Included in the new website will be the "RLP on a page". As part of our efforts to improve and standardise our communications methods, we have been working on a one page summary of the RLP's main goals and purpose. This one pager will be included in the new website. If you would like a document copy of this summary, contact either Kamie Kitmitto or Ellie Tivey. This will also be available for direct download from the new website.
Update:  Defining Research IT strategy and Research IT architecture (Project P) with Nadeem Ahmed
Nadeem writes: I joined The University of Manchester on Monday 11 February and have taken on the role of Architect within Research and IT Services to deliver the "Define Research IT strategy and Research IT Architecture" project. The objectives of this project are to define a Research IT vision, mission, strategy and guiding principles to better form key decisions and deliver a research IT architecture that makes sure that research requirements are catered for within the wider University architecture.
As there are 20+ projects included within the remit of the Research Lifecycle Programme, I am very excited to be able to articulate what the IT strategy and required IT infrastructure will be over the next five years. Any IT strategy should be based on not only functional and technical requirements, but also with the business capabilities and benefits in mind. Additionally there is a need to align the RLP IT strategy with the overall IT Services strategy. So there are challenging and exciting times ahead for me to meet all the stakeholders and project team members for each of the projects and aid in successful RLP delivery (from an IT strategy to delivery of the individual projects into support services) of the projects.
Previous to my role with the RLP, I have worked for The Christie NHS Foundation Trust. I have also worked in Channel 3 Consulting, CSC and IBM before joining The University of Manchester. Whilst I was working at The Christie NHS Foundation Trust as the Digital Services Enterprise Architect, I developed many Christie Cancer I.T. related projects. This included collaboration projects for the Greater Manchester Health and Social Care partnerships and also for national NHS projects such as National Cancer Vanguards and National Proton Referral Portal. The IT projects were based on national strategies and delivering local digital tailored solutions for a wide group of stakeholders so that the patient information / data could be shared with multiple organisations for better health related outcomes based on a patients journey / pathway based on their clinical needs. This involved a high degree of interoperability between many complex IT systems in multiple organisations which involved the production of a wide degree of business and technical architectures to meet the final outcomes.
Information on the progress of this project will be included in future newsletters. Please email me with any queries.