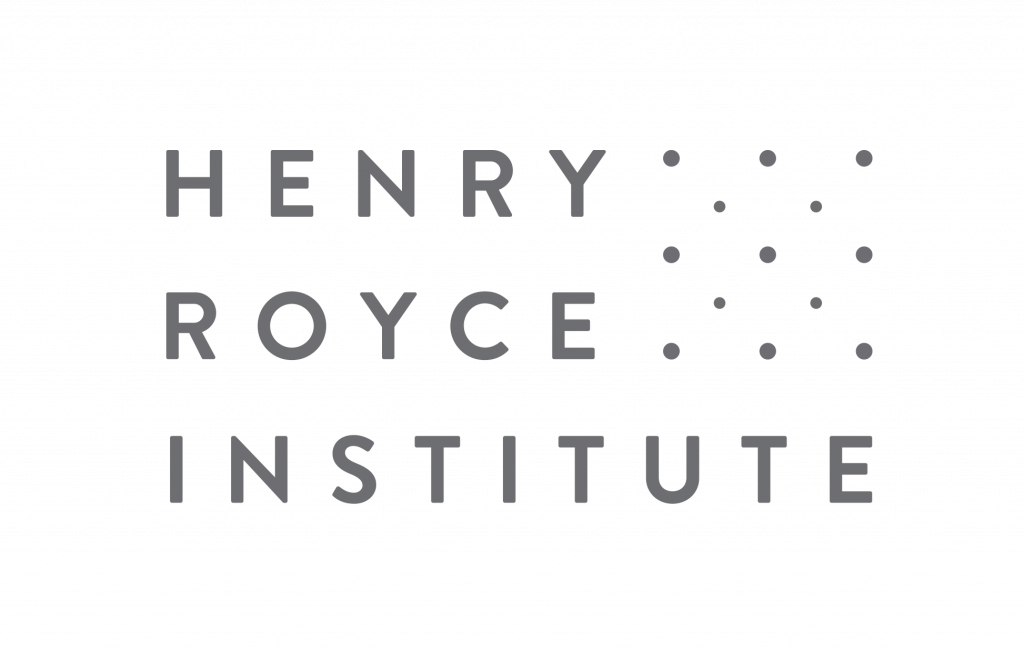 Using Microsoft Teams to work collaboratively: Henry Royce Institute
The Henry Royce Institute (Royce), became one of the early adopters for the roll-out of Teams. Royce was part of the pilot enabling us to test Teams as the solution for multi-university collaborative activity.
Over 18 months ago the MS Project Implementation team was approached by colleagues at Royce to help them find a solution to improve the communication activity between the partners. Royce is a partnership between 8 UK Universities (Cambridge, Oxford, Imperial, Liverpool, Leeds, Manchester, Sheffield, and Cranfield), the National Nuclear laboratory and the UK Atomic Energy Authority. Colleagues are spread across the UK.
Previously much of the communications and document sharing was done by email and meetings tended to be face-to-face. This was recognised as not being as effective as it needed to be, and latterly the pandemic brought even more challenges. Issues quoted include users waiting long times for responses, failing to engage and multiple versions of documents being worked on.  
Nick Rimmer, Head of Business Engagement, commented that 'Since Teams has been introduced, communication has improved significantly. With colleagues using the chat (instant messaging) to keep up to date with the latest activity. File sharing has worked really well with version control and colleagues being able to work on documents at the same time.
The team do not share any Highly Restricted data using Teams or SharePoint but have been able to use the security settings to manage confidentially with inter partner commercially sensitive documents.
Teams has worked particularly well with those partner universities that have adopted the MS 365 solutions, those that don't work with Teams took a little longer to get up to speed. There are still some issues to be looked at, specifically the need to switch between primary and guest accounts, but this is being addressed by Microsoft and hopefully we will see a more integrated approach in the near future.'