RLP news and announcements
We publish our Research Lifecycle newsletter every month, with a very occasional extra message if we've got an event or timely piece of news we'd like to tell you about. We won't use your email address for any other purposes.
---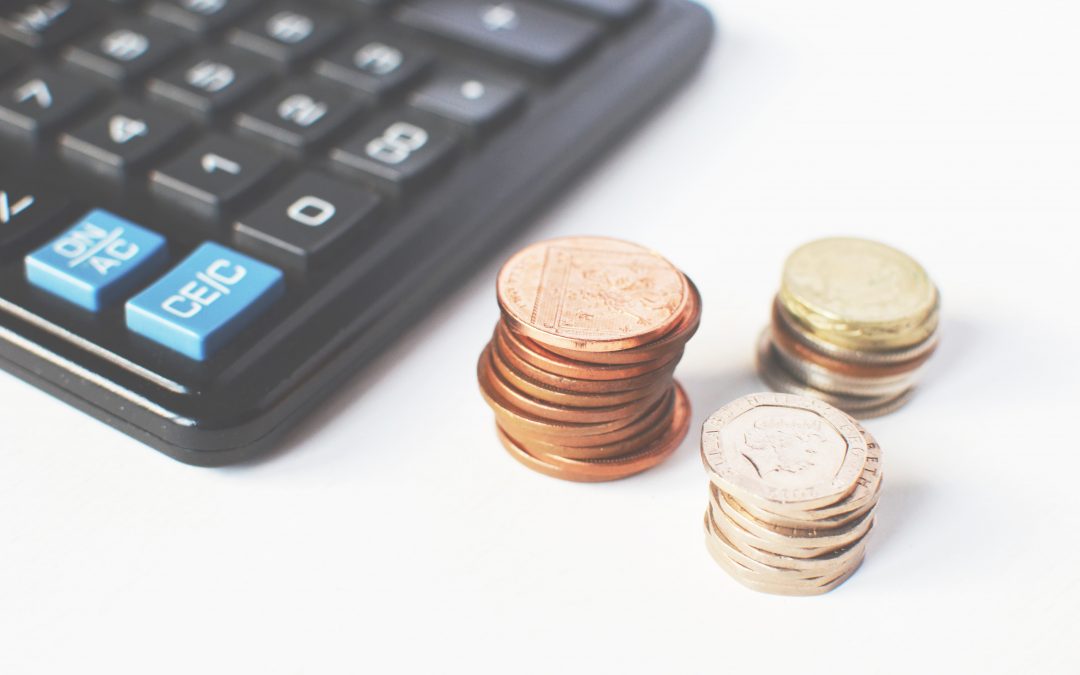 We are pleased to announce that we have launched access of BlackDackel to Research Academics and Project Managers. This launch is based on voluntary access to the costing tool, where you will be able to model research grants in a safe environment and share this with...