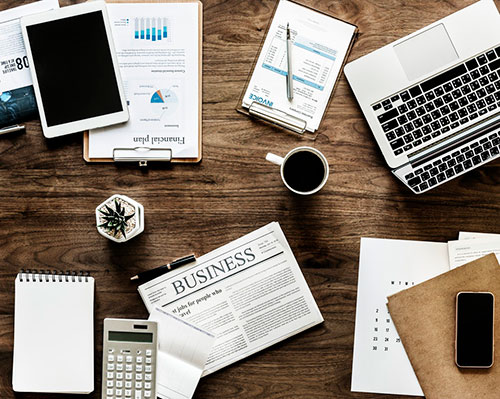 Newsletter: Outcomes of community engagement and preparation for business cases
Thank you to those of you who were able to attend our recent community engagement events about restricted data, research networking and collaboration, and cloud solutions
CITP approval
This week, we received approval from the Change and IT Process (CITP) Subcommittee for the "Implement a costings approach and tool to model grants" project (Project D). The project's focus has been to solve issues with the current costing model, pFact, and to invest in a more streamlined and accessible model. This will support researchers to plan and monitor the funding of their projects with greater ease.
Community engagement
The last two weeks have seen a surge of community engagement between the RLP and our research community. We have run multiple workshops to ensure that we are including the interests of researchers and research support staff in the scope of all our change projects.
One such workshop concerned the "Develop a service to manage restricted data" project (project S). We held two sessions, one focusing more on biomedical priorities and the other focusing on the needs of the wider University, eg Humanities. We also held workshops on the "Facilitate research networking and collaboration" project (project E), and the "Streamline procurement of cloud solutions" project (project O) to facilitate more cost efficient ways of procuring cloud services.
We had some useful feedback on how best to move forward from all three of these workshops – thank you to those who came and made their voices heard.
If you missed your opportunity for making your voice heard, please feel free to contact us directly. It is important to note that we are designing and procuring infrastructure and services in response to community feedback. Do not miss the boat.
We aim to increase our community engagement capacities over the coming months, and we're especially keen to reach more colleagues to ensure that everyone's interests are included throughout the implementation of the programme. With this in mind, we are in the process of recruiting a community engagement officer to increase our level of communication with researchers and research support staff. The advert for this will be appearing in the University Jobs pages soon.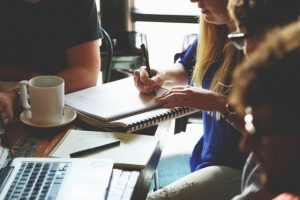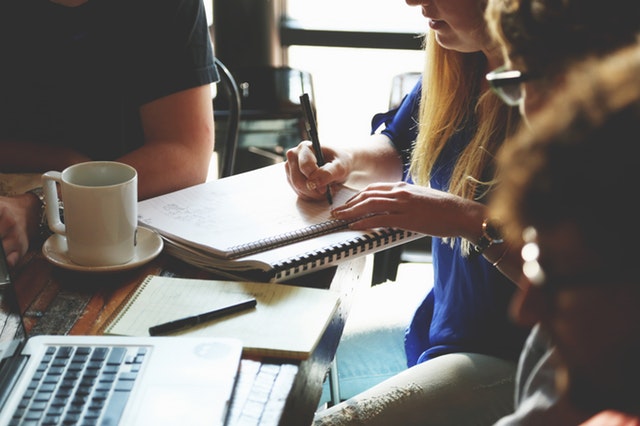 Business cases
We are currently working hard to produce the content for our December business case deadlines. Within this business case we address these change projects:
Project M&K – Incrementally building compute capacity
Project E – Facilitating research networking, communication and collaboration
Project B – Defining and building research support professions
Project S – Improving the management and storage of restricted data
These business cases will then be presented to CITP, who are due to respond in early December. The progress of these business cases will be outlined in coming newsletters.
---
Events
We will shortly have more events to announce. However, we're still happy to come along to your departmental events and meetings to present information on the programme. Please email us if you'd like more information.