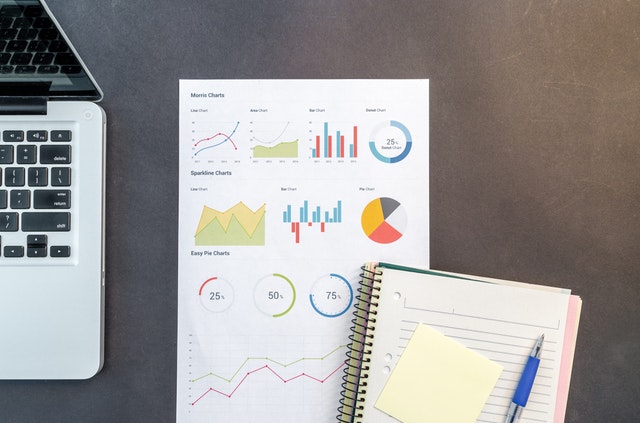 Research IT – Your Chance to Influence Investment
You may be aware that the University is currently undertaking a root-and-branch review of its IT support for research – the Research Lifecycle Programme (RLP)
A ring-fenced investment of £15m is planned over the next 5 years, and the programme is currently establishing priorities.
Whatever your discipline, this is your chance to influence that investment. Please complete the online Thought Exchange to let us know what platforms and services are important to you, and how you would like to see things change over the next 5 years. The Thought Exchange will only be open for a short time, so act now – it should take you no more than 10 minutes and is your opportunity to influence the outcome.
Creating a login for the survey is optional, however this will allow you to return at any time to rate other people's suggestions or receive notifications.
If you want more information and/or are interested in other opportunities to get involved in the RLP, please visit the programme website.
Best wishes,
Professor Chris Taylor 
Academic Sponsor, RLP
The survey link will take you to an external survey tool provided by a third party hosted securely in Canada (Fulcrum) on behalf of The University of Manchester. The information you provide will be processed by Fulcrum and the University will only receive a summary of that containing no identifiable data. Once the survey has closed, the information held by Fulcrum will be deleted.